About Us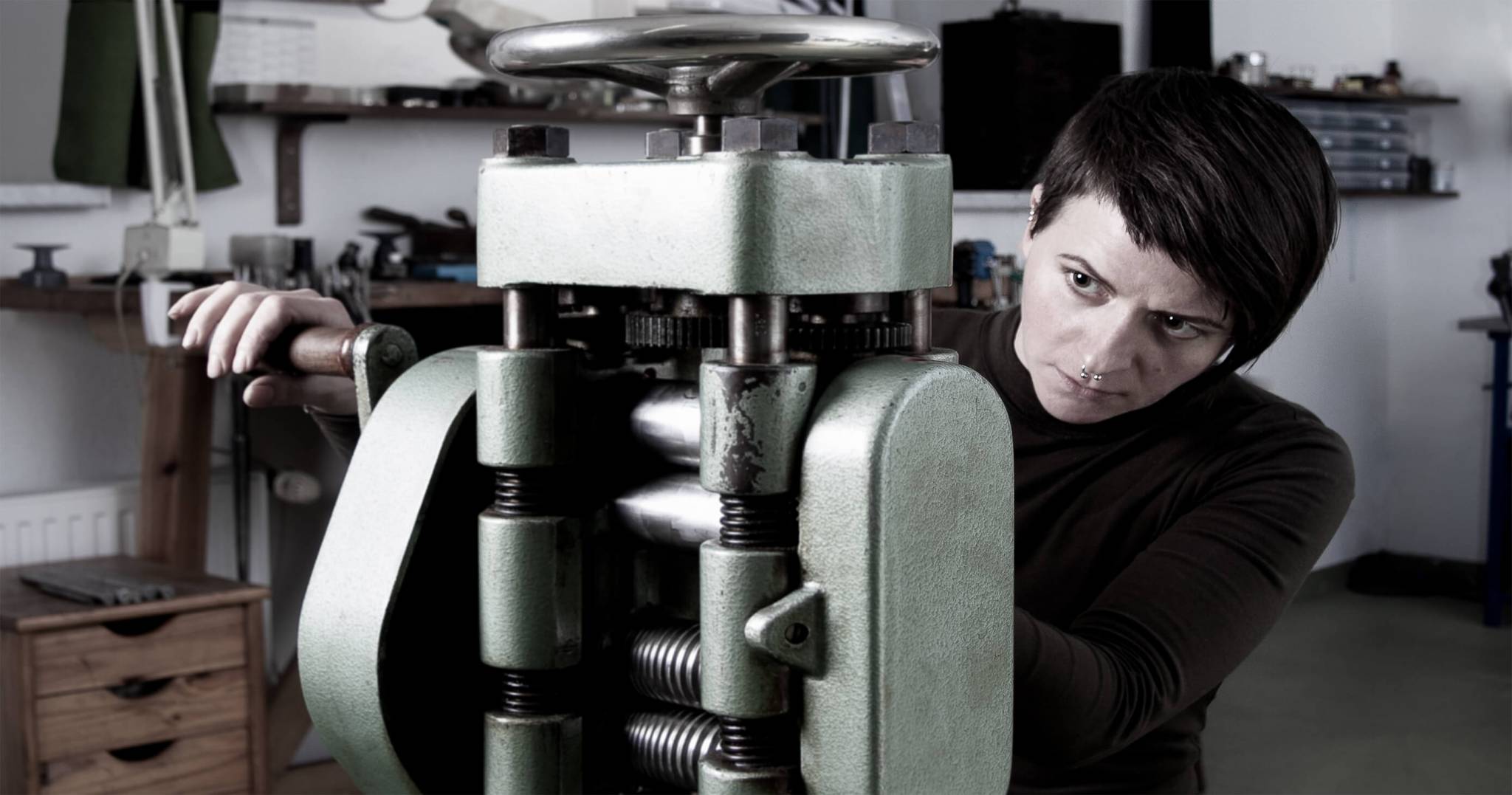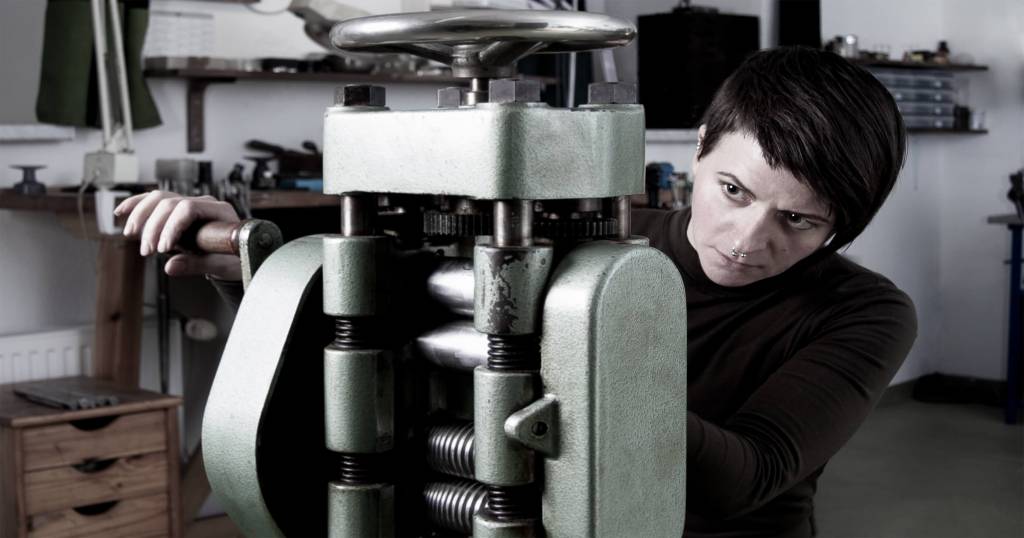 I, myself am strange and unusual
Behind KIPKALINKA is the goldsmith Christine Kipka from Leipzig. Christine has made it her mission to create unique jewelry for discerning, exceptional people. The purpose is to elegantly and distinctively express their uniqueness and spiritual depth. Christine focuses on the minute details in her work, because only by looking very carefully can we truly see the secrets in ourselves and the world.
Magical Symbols
For Christine, jewelry is more than just shiny metal and sparkling gemstones - in her view, it fulfills important symbolic, even magical functions. From ancient times, stories and myths have evolved around rings with special properties - as amulets they bring luck, grant protection, serve to fulfill wishes, love, and loyalty. Precious metals and gemstones have protective and healing properties, but it is the owner's interpretation that gives the piece its true meaning. When you say "This piece symbolizes for me...," it becomes your own personal talisman.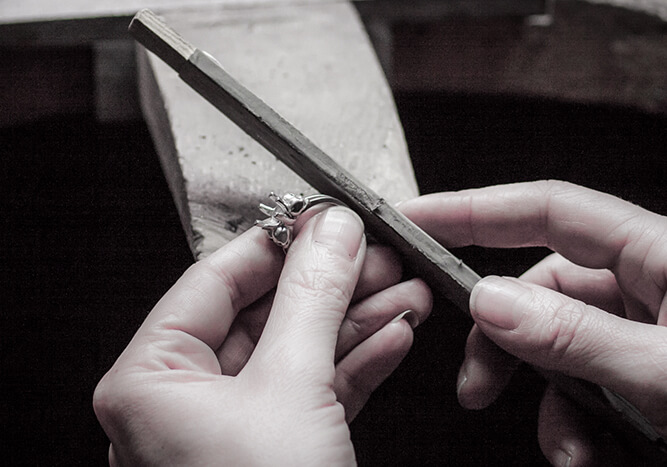 Individual
Jewelry from KIPKALINKA should bring out your innermost shine. The individual choice of materials and gemstones is meant to reflect your personal tastes, as Christine knows how much a custom piece of jewelry can mean to you, or as a seal of love between two people. Details are not trivialities for her, but make up the essence of the piece of jewelry. The extraordinary precision and care distinguish her jewelry from ordinary mass-produced products. The premise of her work is durability and sustainability.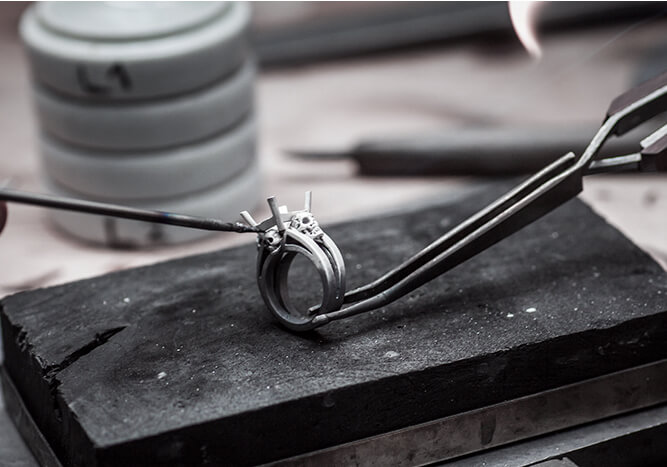 Authentic
Every piece can be made in 935 silver, as well as in all gold alloys or 950 platinum. The precious metals used are 97% sustainably recovered from scrap jewelry. Through cooperation with a certified refinery, the purity of the recovered precious metals is guaranteed. The workmanship is just as high quality as the materials. KIPKALINKA jewelry is 100% handcrafted using traditional goldsmithing techniques in our Leipzig workshop.
Deeper Meaning
Mysticism, myths, and magic have surrounded Christine since childhood. Her interest in beauty and symbolism in words and images led her to study art history, astrology, and Slavic literature. Gemstones are her specialty. Her fascination with all things precious from the earth probably comes from the fact that she comes from a family of miners. As an Asperger's autistic, she has an unusual fascination with detail and precision. She considers her work to be in the tradition of mythical sorcerers - craftsmen with extraordinary skills who bestowed supernatural powers on amulets, rings, and royal regalia. She has dedicated many of her works to goddesses and legendary figures. You can read their stories in the KIPKALINKA newsletter. Sign up below and never miss another one!
Follow on Instagram